The technology needs of manufacturers are unique. America's supply chain depends on your production lines and systems being online, all the time. IT should improve productivity, deliver business continuity, reliability, and help you compete.
We help with this and more, making IT a competitive advantage for your business.
Managed IT Services for Manufacturing
Manufacturing is an unforgiving environment for IT systems. We know, we've built and maintained wireless, networking, communication, and remote work solutions in businesses like yours.
Managed IT Security
Remote endpoints and IoT devices are now so common in manufacturing that they are increasingly targeted by cybercriminals. You can trust ZAG to secure the IT connected to your plant and equipment.
Solutions for Manufacturing
Supply Chain Stability & Compliance
We know you can count the costs of downtime to the minute, and we know what it takes to keep your information technology up and running. We can also help with your IT security compliance requirements.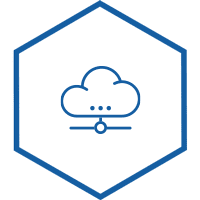 Networking, Wireless, and SD-WAN
Cisco SD-WAN can reduce downtime, increase performance, and lower operating costs. We deliver stable and secure wireless networking in complex industrial environments.
Cloud & Virtualization
Are legacy applications and on-premise infrastructure impacting uptime and profitability? We can modernize your on-premise IT, and when you're ready, move your business to the cloud to reduce CAPEX and improve reliability.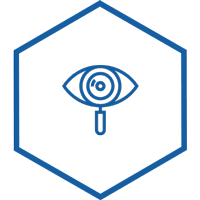 Business Continuity & Reliability
The uptime of business application software is essential for manufacturers. From delivering robust and reliable technology solutions, to business continuity planning, we help keep your business running.
ZAG Standards
ZAG has over 200 documented standards that define how we secure, protect, and help America's manufacturers succeed. We follow clear guidelines so you know you're receiving proven technology best-practices every time.
Learn more about our approach to information technology standardization in our ZAG Standards whitepaper.
Success Stories & Case Studies
Latitude 36 Foods is America's leading manufacturer of portion-packaged goods, running high velocity production lines to get the job done on time, every time. Latitude 36 Food's CFO Dale Cox shares his experience partnering with ZAG.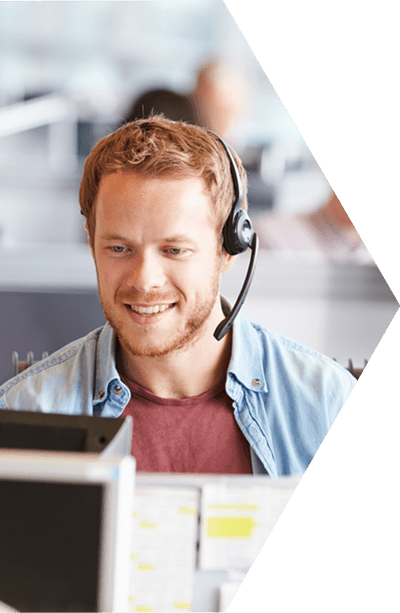 Learn More About ZAG & Manufacturing
ZAG is the no lock MSP, earning your business every day. We do not require long-term contracts.