We know that missing a shipment isn't an option, and understand the role IT plays through each phase of the season. From R&D to field, packing house to processor, shipping to accounts receivable.
We help with this and more, making IT a competitive advantage for your business.
Managed IT Services for Fresh Produce
IT is no longer a cost center, and for ZAG clients it adds real value to every department in their business. We serve America's leading fresh produce companies, from Salinas to Bakersfield to Yuma, and we understand the challenges you face every day. Our managed IT services plans are tailored for the demands of your business.
Managed IT Security
We all know someone in our circle of business partners who has fallen prey to an ACH phishing attack, losing thousands of dollars. ZAG offers point technology solutions for companies with larger IT staff in-house, and fully managed security services for companies who are ready to outsource this challenging and essential work.
Solutions for Fresh Produce
Help Desk & Technical Support
Technical support should be available when you are, no matter the time of day. From managed security and system patching to fully outsourced IT, we have a solution to fit your business. 24/7/365 we proactively monitor your systems to keep trucks shipping.
Disaster Recovery
We all have insurance policies to protect our product, our buildings, and employees. It is equally important to build insurance to cover our core business systems and software. We create disaster a recovery solution specific to your business, to help you recovery quickly and with minimal impact.
Business Continuity & Reliability
There are few industries where the availability of business applications software is as essential as fresh produce. We know your clients will not wait for your system to be online to place their order. From the core system, all the way down to the label printers at the dock, we help keep your business running.
Remote & Mobile Workforce
From HQ to branch offices, coolers to partner facilities, we help companies build secure remote access to their key software applications and data. We can also help with communication and collaboration, security, remote network access and stability.
Types of Businesses We Work With
ZAG supports a wide range of businesses in fresh produce, and there's a good change we've already solved many of your biggest challenges. Some of the businesses we serve:
ZAG Standards
ZAG has over 200 documented standards that define how we secure, protect, and help America's fresh produce businesses succeed. We follow clear guidelines so you know you're receiving proven technology best-practices every time.
Learn more about our approach to information technology standardization in our ZAG Standards whitepaper.
Success Stories & Case Studies
Latitude 36 Foods is America's leading manufacturer of portion-packaged goods, serving fresh produce businesses nationally. Latitude's CFO Dale Cox shares his experience partnering with ZAG.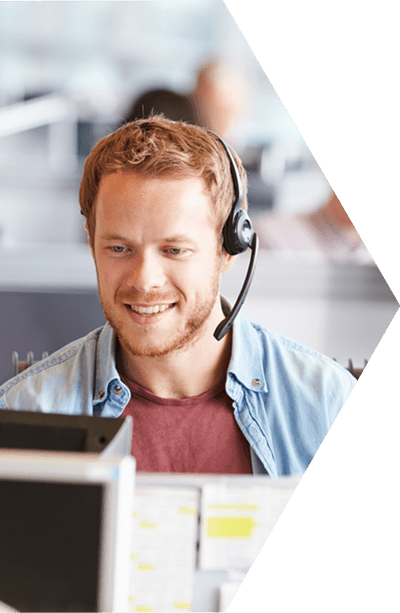 Learn More About ZAG & Fresh Produce
ZAG Is the No Lock MSP, Earning Your Business Every Day. We Do Not Require Long-Term Contracts.