Defense contractors face a challenging environment. Protecting your IT systems, maintaining audit trails, while meeting the stringent regulations for the Cybersecurity Maturity Model Certification.
We help with this and more, making IT a competitive advantage for your business.
Managed IT Services for Defense Contractors
The information technology needs of defense contractors are unique, and with decades of experience we are a trusted resource for companies like yours. Our solutions architects and engineers work closely with your in-house IT team to deliver infrastructure management and monitoring, system and endpoint security, anti-virus and malware protection, local 24/7/365 help desk support, and more.
Managed IT Security
We saw an alarming increase in cyberattacks from state sponsored actors and cybercriminals in 2020. ZAG can help minimize the risk of external network intrusion, secure application access, prevent data exfiltration, and help with IT security compliance (such as NIST, DFARS) and remediation.
Solutions for Defense Contractors
IT Security Compliance (NIST, DFARS)
From audit guidance to remediation, we help companies contracting to the U.S. government with their compliance requirements, including NIST, DFARS and the latest Cybersecurity Maturity Model Certification (CMMC) program.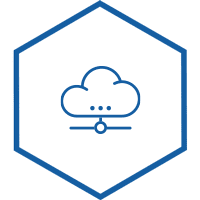 Remote Work & Mobile Workforce
From HQ to military bases, protecting sensitive data in transit and at rest isn't negotiable. We ensure employees have remote access to files while maintaining security and compliance, and help deliver secure remote communication solutions.
U.S-based Help Desk & Technical Support
Technical support should be available when you are, no matter the time of day. From managed security and system patching to fully outsourced IT, we have a solution to fit your business. 24/7/365 we proactively monitor your systems to keep trucks shipping.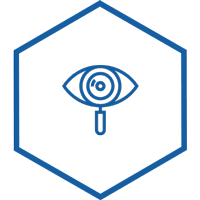 Disaster Recovery
We all have insurance policies to protect our product, our buildings, and employees. It is equally important to protect your core IT systems and software. We create disaster a recovery solution specific to your business, to help you recover quickly and with minimal impact.
ZAG Standards
ZAG has over 200 documented standards that define how we secure, protect, and help America's defense contractors succeed. We follow clear guidelines so you know you're receiving proven technology best-practices every time.
Learn more about our approach to information technology standardization in our ZAG Standards whitepaper.
Success Stories & Case Studies
Dale Cox, the CFO at Latitude 36 Foods, America's leading manufacturer of portion-packaged goods, shares his experience partnering with ZAG. We proudly help feed and defend the nation.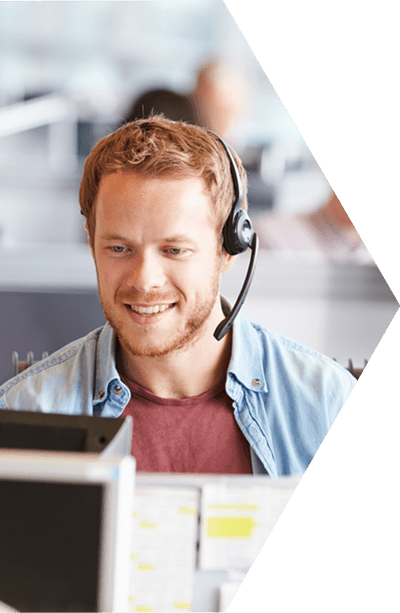 Learn More About ZAG AND DefenSe
ZAG is the no lock MSP, earning your business every day. We do not require long-term contracts.