The technology needs of agribusinesses are unique. From farm to retail, warehouses to production lines, we know that no two businesses are the same. We also know keeping promises matters.
We help with this and more, making IT a competitive advantage for your business.
Managed IT Services for Agribusiness
No two agribusinesses are the same, yet all successful companies have one thing in common: they leverage IT as a competitive advantage. We help agribusinesses from Arizona to Washington, California to Idaho, achieve this objective. Our managed IT services are tailored for the uptime demands of agribusinesses.
Managed IT Security
We saw an alarming increase in cyberattacks against agribusiness in 2020. ZAG offers point technology solutions for companies with larger IT staff in-house, and fully managed security services for companies who are ready to outsource this challenging, yet essential, work. We are here to help.
Solutions for Agribusiness
Cloud (Reduce On-prem CAPEX)
The advent of the cloud has enabled produce companies to streamline their operations and protect their ability to do business. ZAG partners with Microsoft Azure, Amazon Web Services (AWS), Google Cloud (GCP), and Citrix to provide the highest quality cloud solutions to our clients.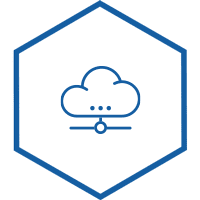 Networking, Wireless, and SD-WAN
Many new technologies promise increased performance, reduced downtime and lower operating costs. By architecting solutions for Ag-specific environments we can deliver all three with advanced Cisco SD-WAN deployments.
Business Continuity & Reliability
There are few industries where the availability of business applications software is as essential as agribusiness. We know your clients will not wait for your system to be online to place their order. From the core system, all the way down to the label printers at the dock, we help keep your business running.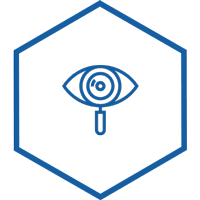 Disaster Recovery
We all have insurance policies to protect our product, our buildings, and employees. It is equally important to build insurance to cover your core business systems and software. We create disaster a recovery solution specific to your business, to help you recover quickly and with minimal impact.
ZAG Standards
ZAG has over 200 documented standards that define how we secure, protect, and help America's agribusinesses succeed. We follow clear guidelines so you know you're receiving proven technology best-practices every time.
Learn more about our approach to information technology standardization in our ZAG Standards whitepaper.
Success Stories & Case Studies
Latitude 36 Foods is America's leading manufacturer of portion-packaged goods, serving agribusiness and the food industry nationally. Latitude's CFO Dale Cox shares his experience partnering with ZAG.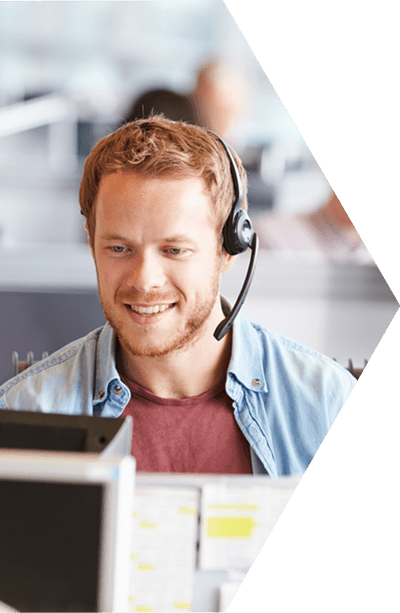 Learn More About ZAG & Agribusiness

ZAG is the no lock MSP, earning your business every day. We do not require long-term contracts.