The MSP Verify™ certification by MSPAlliance® is the most trusted, independently audited program for Managed IT Service and Security Providers globally.
As a MSP Verify and Cyber Verify* AA certified MSP, ZAG's clients and partners know they're working with an organization that values transparency and operational excellence in everything we do for their business.
* Cyber Verify is achieved by less than 5% of MSPs globally.
About MSP Verify
MSP Verify is a certification for managed service providers, designed to provide assurance, generate trust, and communicate transparently to consumers of managed IT services.
AA Cyber Verify Rating
The Cyber Verify AA Risk Assurance Rating evaluates the MSP's cyber security practices at a specific point in time. Assessment areas include: internal service delivery practices, business continuity of the provider, cyber insurance usage, and many other characteristics that are important in the evaluation process of customers seeking out professional and secure providers.
WHAT MSP VERIFY MEANS for YOUR BUSINESS
Transparency
A third-party audit ensures that you know our team is doing everything we can to ensure your data is secure and your systems are maintained.
Continuous Improvement
Allowing MSPAlliance to evaluate our internal processes and practices highlights ZAG's ongoing efforts to enhance the value we bring to your business.
Trustworthiness
More than ever, you need to be sure that your IT partner is doing what they say they're going to do. ZAG wants to earn your trust each day and MSP Verify proves it.
Addressing Risk
Taking a proactive approach is critical to navigating the world of evolving threats that we see every day. Partnering with ZAG means you'll know about these risks in real-time. 
MSP Verify

:

 How it Works
The certification is based on 10 control objectives of the Unified Certification Standard for Cloud and Managed Service Providers:
.
Confidentiality & Privacy
.
Service Operations Management
The ZAG Journey
Continuous improvement is often discussed at ZAG. Whether it is improving a process, updating a document, or reviewing the use of technology, we often ask ourselves, "How can we make this better?"
As we started the MSP Verify certification journey, we considered an independent, third-party audit critical to our continuous improvement and position as a trusted partner to our clients. We'd love to share the journey with you.
About MSPAlliance
MSPAlliance is a global industry association and accrediting body for the Cyber Security, Cloud Computing and Managed Services Provider (MSP) industry. MSPAlliance has a robust and global reach of cloud computing and MSP members across the globe and works in a collaborative effort to assist its members, along with foreign and domestic governments, on creating standards, setting policies, and establishing best practices. Click here for more information.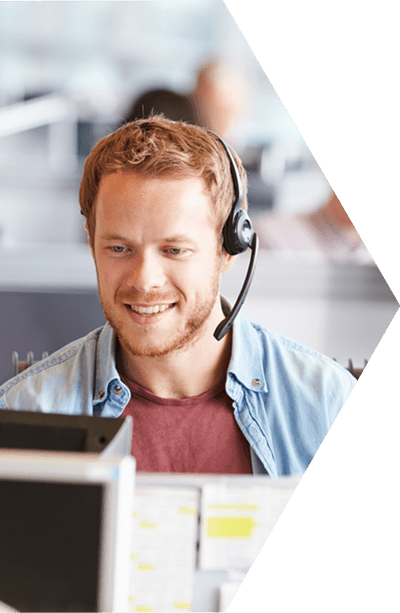 ZAG Is the No Lock MSP, Earning Your Business Every Day. We Do Not Require Long-Term Contracts.