Solutions architects
ZAG Solutions Architects plan and engineer information technology solutions aligned with your long-term strategy. We follow manufacturer best practices to deliver a reliable business solution that exceeds your needs. Aligning your long-term IT strategy with your business objectives ensures that our solutions deliver value to your business. ZAG delivers well-engineered solutions to companies, whether a small business or billion-dollar enterprises.
PROJECT MANAGEMENT
The Project Management Office is a key part of our information technology consulting services. PMO enables ZAG to deliver effective solutions, in a predictable manner, in highly complex environments. As the complexity of technology integration increases, so does the need for solutions that are more predictable and defined, where outcomes can be measured and managed.
SYSTEMS ENGINEERING
ZAG's engineering philosophy begins with understanding your needs and the business problems you're trying to solve. By doing this, we are able to design an information technology solution that meets your goals. ZAG engineers keep your network up and running and deliver ongoing improvements so that you can focus on growing your busines.
BUSINESS APPLICATIONS
ZAG's Business Application group can help you make sense of your business. We have deep expertise in business intelligence and reporting, app development, and even team collaboration solutions. From Microsoft Power BI dashboards to reports simplifying complex datasets such as financial and operations information, we can surface meaningful insights that help grow your business.
IT SECURITY
The biggest IT security risks are the ones you don't see coming. Many organizations cover the basics and assume that is enough. The use of firewalls, anti-virus protection, regular backups is a start. Only a comprehensive strategy can stop a malicious attack or a rouge insider. ZAG has a deep understanding of modern security threats. We can secure your business.
FINANCE & FUNDING
There's more to managed IT services than technology. Our relationships with companies like Microsoft, Cisco, and Citrix (among many others), allows us to access funding and resources not available to most IT providers. We can get financial assistance with everything from project scoping workshops to migration of entire data centers to the cloud.
PRODUCT MANAGEMENT
ZAG's Product Lifecycle Management team delivers IT procurement and lifecycle management capabilities for your company. From simple ordering and delivery to software license management we become a single point of contact for your IT procurement, asset management, and life cycle needs.
CLIENT SERVICES
ZAG provides phone and email frontline assistance or augmentation your end-user support team. Whether it's end-user service requests or providing a client's support team with an escalation branch, we have your organization covered. We offer varied support platforms for our diverse client base. Our number one goal is always client satisfaction.
SYSTEMS OPERATIONS
ZAG's experienced team is certified in vendor product and system integration that combines collaborative arrangement and SLA's customized for your business. We help your team maintain a smooth, consistent, stable, and secure network operation, simplify systems management, while delivering a path to reduced costs and improved productivity.
CLIENT STRATEGY
We believe that IT can be a competitive advantage for every business. We uniquely provide a dedicated technology strategist to clients, an experienced executive with the knowledge and skills to bridge the gap between your IT department and the C-suite. From strategic planning to budgeting to technology investment decisions, consider them your virtual CIO.
Client-Focused
ZAG empowers our clients' success through intelligent business solutions that increase employee productivity, network security, and team collaboration. Technology is an integral part of doing business, and we aim to ensure your IT investments drive ROI, provide a competitive advantage, and help your business grow.
We earn your business every day with a unique no-lock contract and a genuine commitment to your success.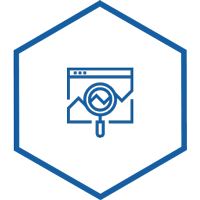 360˚ IT Assessment
A comprehensive assessment of the health of your IT security, network, and much more.
Managed Services
Complete managed services, from 24/7/365 help desk to backup and network remediation services.
Cloud Services
Get more value from your IT investments by moving shared resources to the cloud.
Security
Protect your corporate data, meet compliance requirements, improve network security.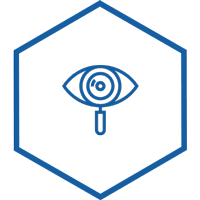 Disaster Preparedness
Prepare your company for an IT disaster and implement protocols to prevent one in the first place.
Mobile Solutions
Enable a mobile workforce, while maintaining control of your corporate data and securing your network.
ZAG's vision is simple and has very little to do with us. In fact, it's all about you. We believe that technology can be a competitive advantage for you, your people, and your business. We work to create this future every day.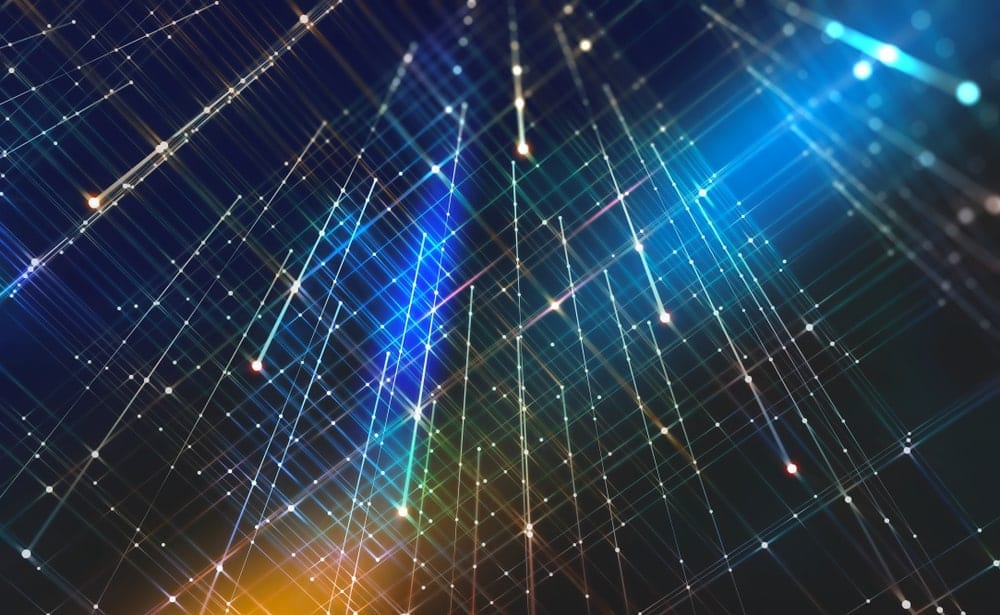 Learn how to identify technology deficiencies, the technical steps you can take to address vulnerabilities, and the tools available.
read more