Managed IT & Security Solutions
Make Technology A Competitive Advantage, Accelerating Growth and Business Outcomes
ZAG is the #1 IT services provider to Western Agribusinesses. With knowledge and experience gained from decades in the industry, we understand the 24/7/365 nature of your business. This is why the biggest names in agriculture and fresh produce trust us to deliver technology solutions that protect their business, improve profit margins, and enable new capabilities.
Keep your business running with superior help desk support, maintenance, and cybersecurity.
Protect your corporate data from cyber criminals, improve network security, and boost your defenses.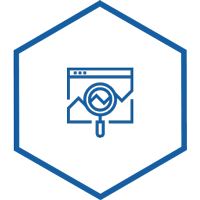 Actionable insights that reduce risk, improve your IT security, and protect your business.
Modernize your IT capabilities, remove CAPEX costs, and switch to more flexible OPEX models.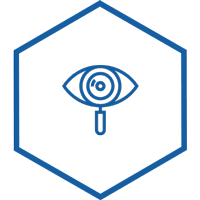 Prepare your company for an IT disaster and implement protocols to prevent downtime and lost revenue.
Enable hybrid work, maintain control of your corporate data, and improve employee productivity.
We are a team of more than 100 IT professionals turning IT from a cost center into a competitive advantage. We provide industry-trusted solutions delivering operational agility, improved security, and decreased investment time-to-value. We work to create this future every day.
Bryan Searcy, IT Director
"You can't put a dollar on the experience and support that ZAG brings to our team. They're constantly looking out for us, managing risks we don't even know about, and making sure we're protected."
— Read the Pacific International (PIM) Case Study
Justin Balas, CFO
"Employees are getting a better user experience since the migration to Azure, the environment performs better and is more stable, and administration is easier."
— Read the Misionero Case Study
Trevor Wall, COO
"We trusted ZAG that moving our IT infrastructure online was the best solution for future-proofing ourselves, and saving time and money. And, boy, did they end up being right in spades!"
— Read the Creative Security Case Study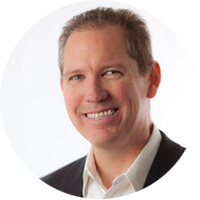 John Eldredge, MIS Director
"ZAG is an invaluable vendor for me. We have a strong relationship, and are very happy to have engaged with them years ago."
— Read the Markon Case Study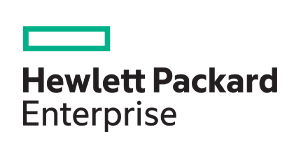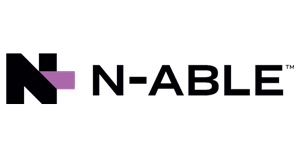 Security tips and IT best practices for executive travel, whether on summer vacation or abroad on business.
read more