The technology needs of professional services firms are unique. Remote work, network and device security, regulatory compliance, security standards, and data retention are all top of mind.
We help with this and more, making IT a competitive advantage for your business.
Managed IT Services for Professional Services
ZAG works with professional services businesses to deliver reliable, secure information technology solutions. Team collaboration, digital asset management, compliance, and remote work, no matter the size of your firm, we can help.
Managed IT Security
Professional services firms are subject to more stringent security requirements than most. From legal advice to financial structuring, commercial-in-confidence information should remain private. ZAG can help minimize the risk of external network intrusion, secure application access, and prevent data exfiltration.
Solutions for Professional Services
Remote & Mobile Workforce
From HQ to branch offices, onsite audits to consluting, we help companies build secure remote access to their key software applications and data. We can also help with communication and collaboration, security, remote network access and stability.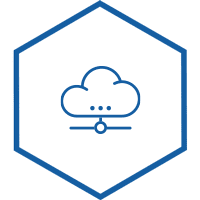 Cloud & Virtualization
Are legacy applications and on-premise infrastructure impacting uptime and profitability? We can modernize your on-premise IT, and when you're ready help you move to the cloud to reduce CAPEX and improve reliability.
Disaster Recovery
We all have insurance policies to protect our product, our buildings, and employees. It is equally important to build insurance to cover your core business systems and software. We create disaster a recovery solution specific to your business, to help you recover quickly and with minimal impact.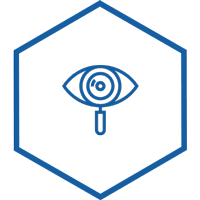 Business Intelligence & Reporting
Like most professional services firms you bill employees by the minute. But do you know whether your team's billable hours are optimally utilized? Using Microsoft's Power BI, we can help turn raw data into meaningful insights to help you compete effectively and grow your business.
ZAG Standards
ZAG has over 200 documented standards that define how we secure, protect, and help America's professional services firms succeed. We follow clear guidelines so you know you're receiving proven technology best-practices every time.
Learn more about our approach to information technology standardization in our ZAG Standards whitepaper.
Success Stories & Case Studies
Dale Cox, the CFO at Latitude 36 Foods, America's leading manufacturer of portion-packaged goods, shares his experience partnering with ZAG.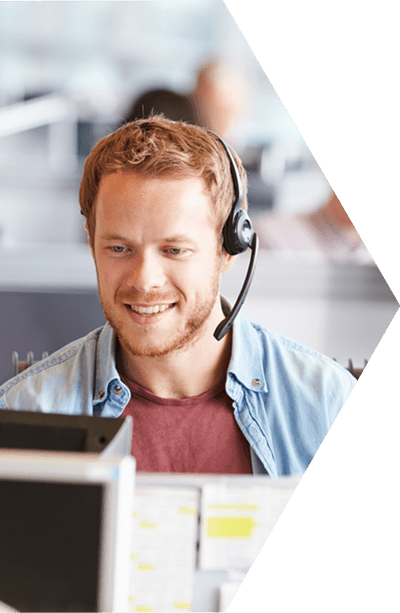 Learn More About ZAG & Professional Services
ZAG IS THE NO LOCK MSP, EARNING YOUR BUSINESS EVERY DAY. WE DO NOT REQUIRE LONG-TERM CONTRACTS.