Implementing best practices within your IT environment – from your workstations to management strategies and everything in between – ensures that your technology is optimized and delivering on its promise as a competitive advantage for your business.
From disaster recovery best practices to ongoing maintenance essentials, ZAG uses more than 200 documented standards as a roadmap for our work, surrounding every client with the resources and service they need to succeed.
ZAG Creates & Regularly Reviews Standards
Active Directory
Without the proper standards in place, Active Directory can be a breeding ground for security concerns causing data breaches, harmful malware infiltrations, accidental changes, and more.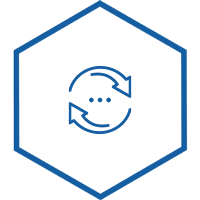 Disaster Recovery
Having a disaster recovery plan to protect your business from unforeseen outages can help you avoid opening yourself up to data loss and downtime, two things no business leader wants to think about.
Email
Keep email communications secure to preventing hackers from accessing personal data like user credentials, accounting data, credit card numbers, and other PII.
Network Security
Keeping firmware up to date on all physical equipment, as well as creating one cohesive network architecture, are two standards that govern network security best practices.
Servers
Servers are central to the storage of a company's critical information, requiring robust standards aimed at protecting data from being breached or lost due to an outages or equipment failure.
Workstations
Managing workstations and the devices used in day-to-day business operations requires accurate record-keeping, consistent patching, maintenance, and regular backups to prevent data loss.
Asset Management
Standards for managing IT assets and technical strategy help improve business development and align with your company's budget, saving your business both time and money.
Wireless
Wireless networks can open businesses up to threats from unauthorized devices gaining access to internal networks. Strong security protocols can guide placement and configuration of networks.
Download Our Standards White paper
We've outlined our standards practice in a white paper about how we select, test, and establish these standards and work toward continuously improving our services for our clients.
The white paper is a quick read and provides an overview of the areas where you can start to create technology standardization in your business.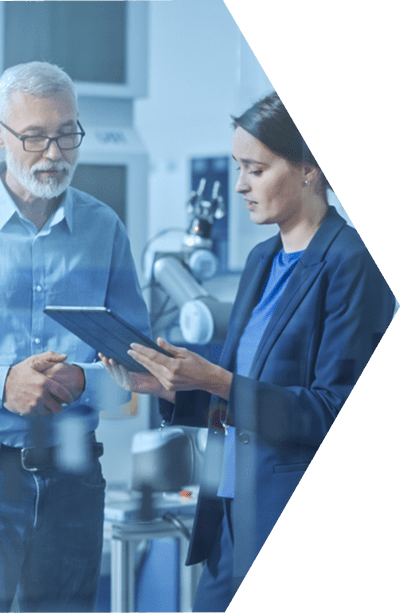 Are you interested in learning more about how ZAG uses 200+ defined standards to deliver security, efficiency, and productivity to businesses like yours?